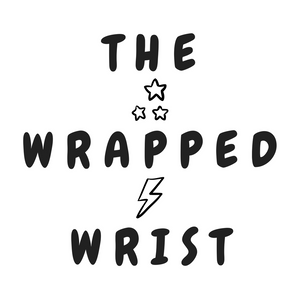 We require all repairs to pay an $10 flat fee to cover shipping to us and then back to you, and repair. Please contact us prior to purchasing so we can evaluate if your particular repair requires a higher fee and so we can coordinate getting your return shipping label to you. 
If your piece breaks before 14 days of receiving it, then the repair is on us and will be done free of charge! After that time, you must purchase the repair fee as breaks after this amount of time are because of not properly caring for your jewelry. 
To avoid needing to get your piece repaired, please refer to the "CARING FOR YOUR JEWELRY" page on our website: https://thewrappedwrist.com/pages/caring-for-your-jewelry. Also, refer to the card that is included in your order on how to care for your jewelry!
*If you are located outside of the United States, please send us a message as your repair fee will be higher due to international shipping costs.*